Sister Wives
Janelle Brown, Reveals She and Kody Have Been Breaking a Polygamy Rule for Years
Janelle Brown and Kody Brown spent years discussing how he wasn't sexually attracted to Christine Brown any longer. The 'Sister Wives' stars were breaking one major Brown family rule with their chats.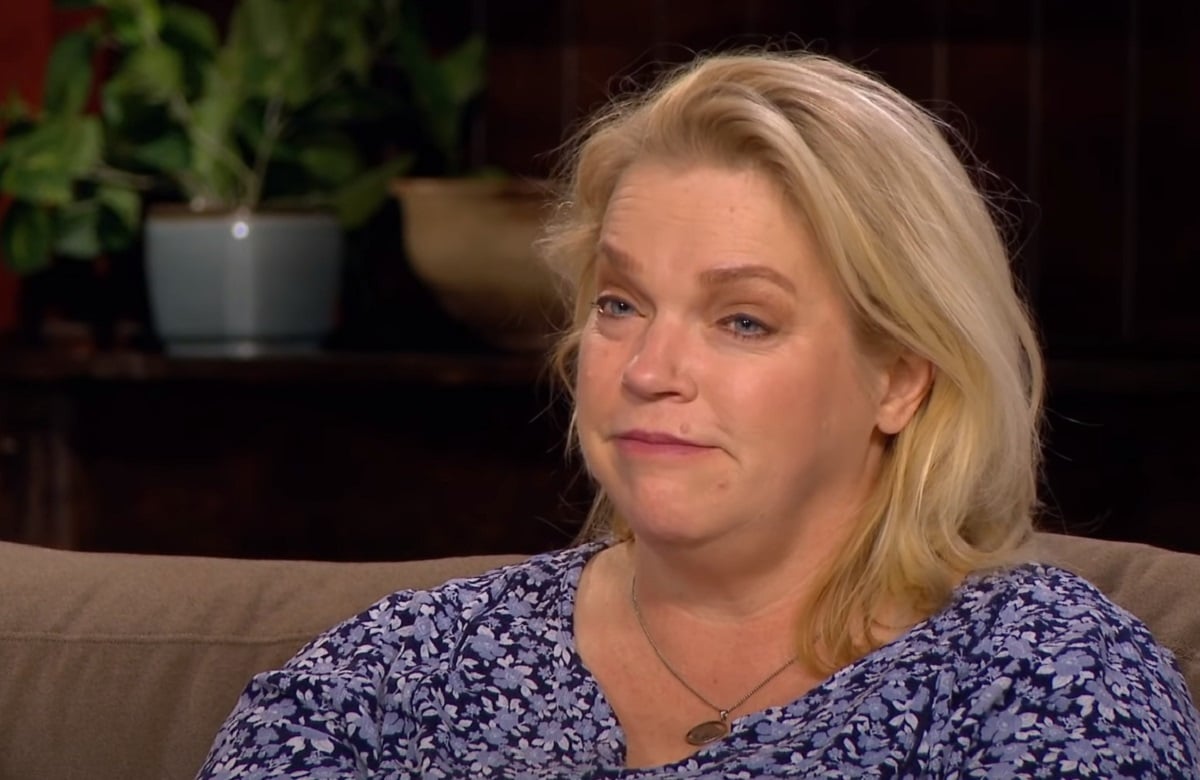 When TLC first introduced the Brown family to TV audiences, they explained the ground rules of their plural marriage. Kody Brown and his four wives were adamant that they maintained a loving, plural family by ensuring each of Kody's four romantic relationships remained separate. They said Kody was not to bring problems with one wife to another. Sister Wives fans have seen how often the family broke that polygamy rule as the marriages unraveled. Janelle Brown is the most recent Brown family member to admit Kody Brown spoke to her about his other marriages.
Kody Brown has long maintained he was shocked by Christine leaving him
Kody took his separation from Christine Brown hard. He took her move to Utah even harder. He has spent much of seasons 17 and 18 of Sister Wives insisting he was shocked by Christine's decision to leave their plural life behind.
No one believes that Christine's divorce request blindsided Kody. Sister Wives fans have spent the years since the announcement pointing out moments that make it clear Kody knew exactly what was coming. TV viewers aren't the only ones who don't believe Kody when he claims he didn't anticipate Christine's departure. At least one of his other wives is willing to admit they were in the know about Kody and Christine's marital troubles.
Janelle Brown admits Kody Brown told her he was not attracted to Christine Brown
Us Weekly obtained a sneak peek for the upcoming Sister Wives episode. In the sneak peek, Janelle Brown sat down to discuss her own marriage, but Kody and Christine's divorce came up. Janelle revealed that she's shocked every time Kody claims he had no idea Christine was getting ready to walk out the door. She insists he had been feeding her information for years.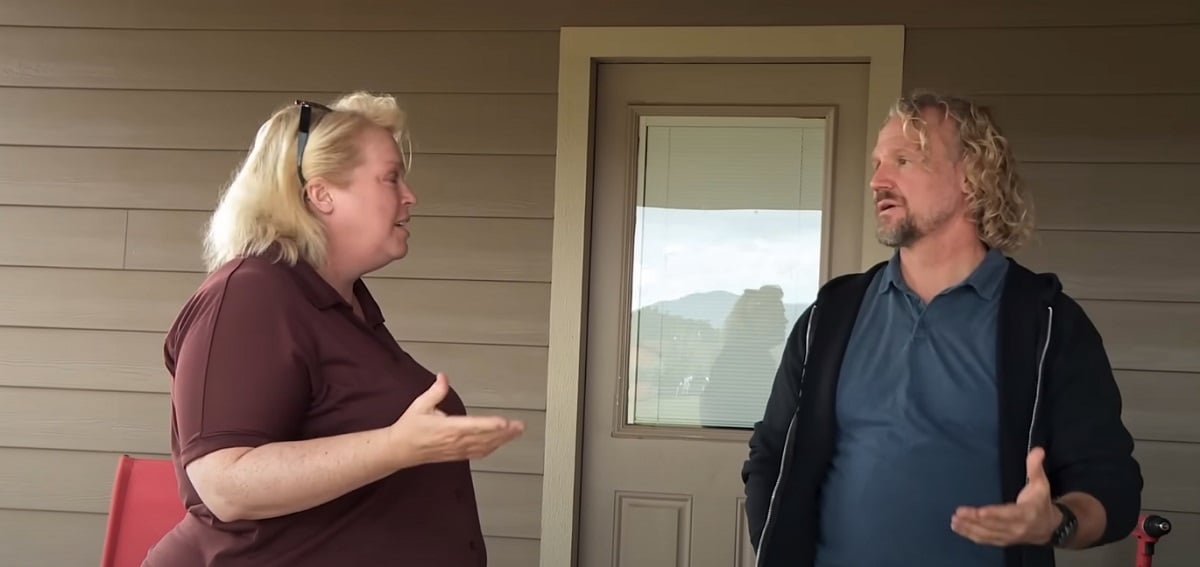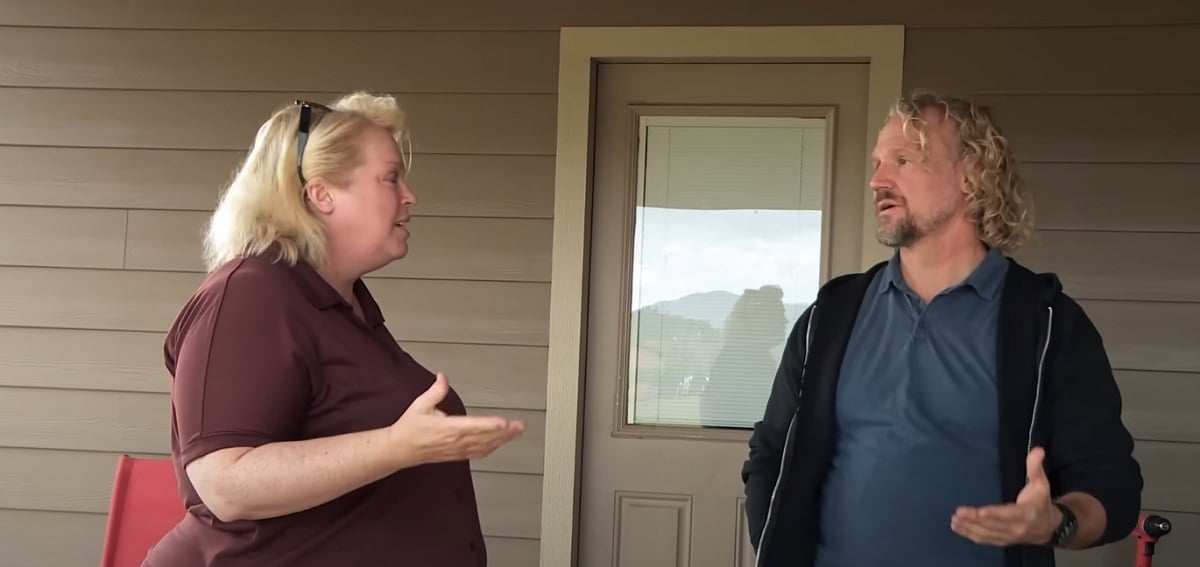 The mother of six told the camera that Kody had been telling her "for years" that he was not attracted to Christine. She went on to say that she would have left Kody years earlier if he had said that about her. She also stated that Kody and Christine's marriage was very problematic for a long time. The confession concerns more than just Kody's lack of attraction to Christine. Janelle's statement clarifies that Kody has spoken about his wives behind their backs for years. It's safe to assume that it's not just his union with Christine that he was talking negatively about, either.
Kody appeared to break the family's cardinal polygamy rule several times over the years
Janelle's knowledge of Kody and Christine's struggles is the latest acknowledgment that the family didn't follow the polygamy rules they insisted allowed their family to function. It seems abundantly clear that Kody has been confiding in Robyn Brown about his other marriages since they wed. Robyn has alluded to knowing Kody's marital issues several times over the years.