Sister Wives
New Update: Robyn's Close Friend Spills Shocking Details About Her!
Robyn Brown has slowly become the most hated celebrity of the Sister Wives franchise. She is the fourth and the only legal wife of Kody Brown. Now, the TLC star is living in a monogamous marriage after the family fallout.
Fans slammed her several times for breaking the family. However, Robyn has been defending herself through the years and expressed how much she wanted the family to be together. Previously, Christine accused the Brown family patriarch of having "favorites."
Now, Janelle has the same complaint. Even Meri believes that Kody doesn't give her the respect and love she deserves. She feels that he only considers Robyn's home and his. Finally, Robyn's friend has come to the rescue. What is the truth?
Sister Wives: Robyn Brown's Friend Came To Defend Robyn From Against All The Accusation!
Sister Wives star Robyn has been receiving lots of hate for breaking the Brown family. Fans have seen her crying with tears for the family fallout. But no one believed Kody's fourth wife and called it crocodile tears.
Well, TheSun revealed Robyn's truth through an exclusive interview with her friend Kendra Pollard. She always appeared in the earlier seasons of the show. Robyn's friend revealed that the entire fanbase has a false narrative about her closest pal. She claimed that everybody is very heavily convinced that Kody actually planned to bring Robyn in to ruin his marriage.
However, Kendra called the statement hundred percent false. She claimed that Robyn entered the family only through Meri. She went on to reveal that the whole idea was of Meri's as she introduced her to Kody. Robyn's friend went on to spill that the patriarch didn't even want to marry her in the first place.
It is because she was a divorcee and had children. Further, Pollard added that her friend started having outings in private only after they got engaged. Hence, she concluded, "So, Robyn is not a homewrecker, and their marriage wasn't premeditated."
Kendra then claimed that Kody's other wives demanded a lot of his time. Further, they would punish him if the other wives didn't get their way.
Sister Wives: Kendra Pollard Claims Robyn Would Plead Other Wives To Reconcile WIth Kody!
Fans of the Sister Wives franchise have seen Kody Brown giving all his attention to Robyn. However, Kendra decided to debunk all the myths about her friend among the audience. She went on to claim everyone portrayed Robyn as the homewrecker.
But the actual truth was that the other wives would punish Kody Brown and would make him feel terrible for the time he didn't spend with them. Hence, she believes that the narrative people have about Robyn that she was the cause of the breakup was completely false.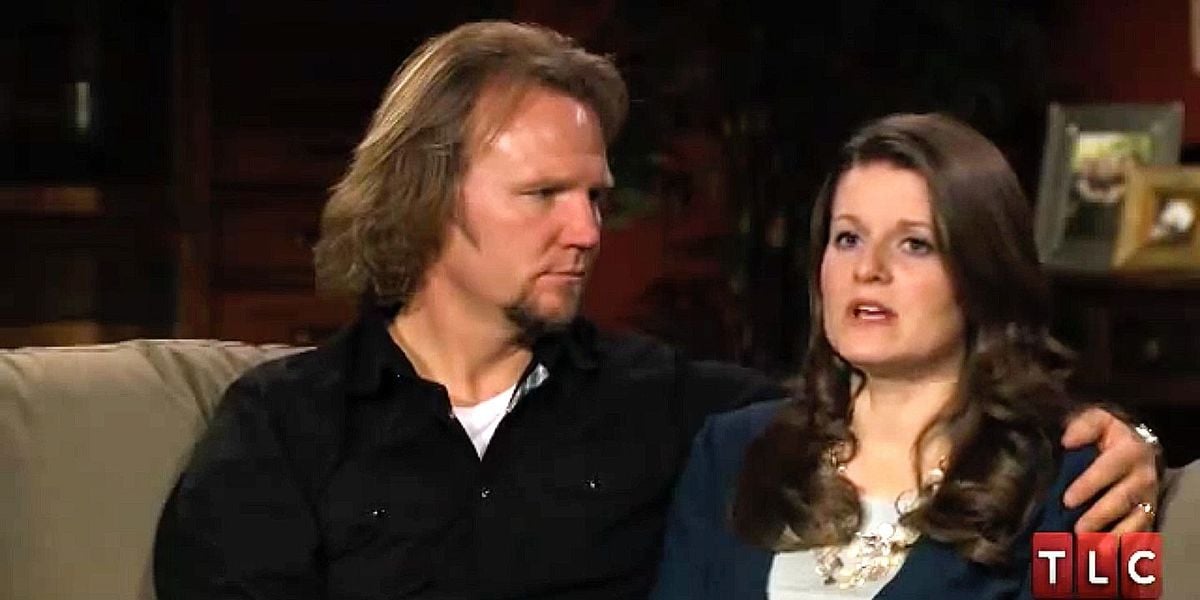 Also, the friend blamed Christine, Meri, and Janelle as the cause of the issues between Kody and Robyn. Pollard revealed that things between Kody and his fourth wife were not good whenever he had issues with the other wives. Further, she insisted that Robyn would plead with them and him to fix it.
She went on to open up about how Robyn and Kody would think about fixing things during their personal times together. Well, it looks like Kendra vented all her anger about Kody's other wives. Do you think it's true?