Sister Wives
3 Reasons Janelle Brown's Finances Are in Worse Shape Than Her Sister Wives Finances
Janelle Brown was most concerned about her finances when she left Kody Brown. As one of the family's main breadwinners, 'Sister Wives' fans were confused. Still, there are a few reasons that Janelle was in financial trouble if she left her marriage.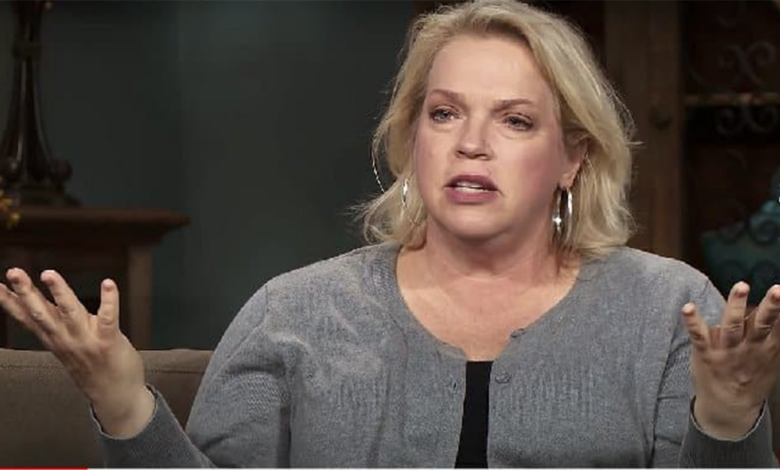 Janelle Brown was presented as one of the breadwinners of the Brown family when Sister Wives began. Over a decade later, Janelle sat down for a confessional during season 18 of the series, bemoaning her financial situation. The mother of six noted she'd be walking away from her marriage with nothing. Her financial situation, she said, was precarious enough to make her feel stuck. So what exactly happened? What made Janelle Brown's finances worse than Christine Brown's and Meri Brown's when they left Kody Brown? Three decisions made Janelle's decision to leave Kody much more financially risky.
Janelle Brown used her own funds to help the family without the ability to replenish it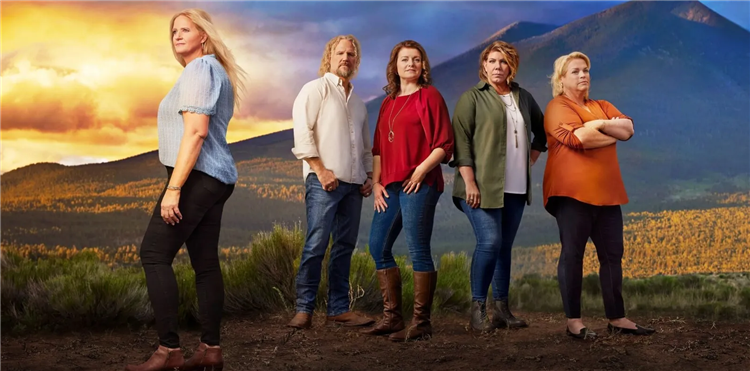 Janelle Brown was a proponent of plural marriage just like the rest of her family in 2010 when Sister Wives began. Even today, she seems open to the idea of entertaining polygamy again. Janelle was so in on the principle that she used most of her own finances to keep the Brown family afloat.
Before Sister Wives began, she used her money to help purchase the family's Lehi, Utah home. Later, she and Meri Brown agreed to use their money to help pay off Robyn's credit card debt. Janelle and Meri also handed over the profit from their Las Vegas home sales to help Robyn and Kody purchase their Arizona homestead.
The decision to help Kody and Robyn seemed like a sound family decision at the time, but it was fairly reckless when you think about where the Browns are today and how Kody and Robyn used and abused the other wives finances, including Janelle Brown's. Meri had both her bed and breakfast and an MLM business to help her replenish lost funds. Janelle did not have those income streams.
She didn't buy personal property, unlike her sister wives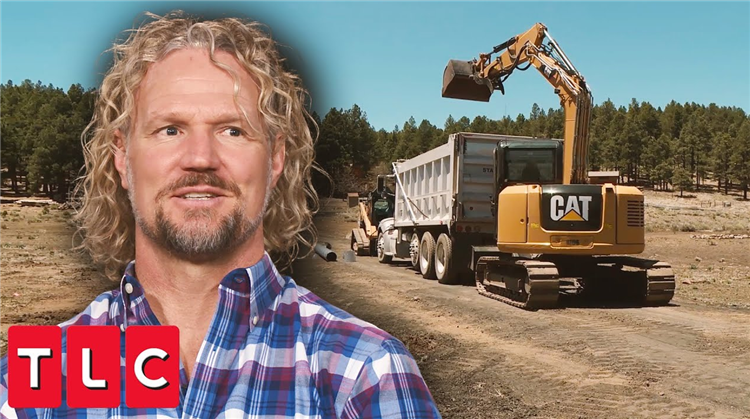 Janelle Brown was the sister wife who went all-in on the Coyote Pass property. She didn't look to purchase a house in the city when they first moved to the state. She held firm on her desire to avoid buying property because she was attached to the idea of building. That decision didn't serve her well.
Christine Brown purchased a house in Flagstaff, Arizona, instead of renting. A red-hot real estate market when she left Kody meant the mother of six walked away with a nice profit when she sold the home. Christine purchased the property in 2018 for $520,000. According to property records, she unloaded the house in October 2021 for $700,000. While the $180,000 didn't set Christine up for life, it helped ease her financial worries immediately following the split.
While Meri Brown didn't purchase property in Flagstaff, she was smart to finance and run her own business away from the prying eyes of the Brown family. Before the family moved to Flagstaff, Meri purchased a small bed and breakfast in Utah. She financed the property alone after the Browns vetoed the idea of investing. Since renovating the house, she has run a successful, albeit small, business. Just like Christine, the inn wasn't a big enough asset to assuage financial worries for life. Still, it was a safety net for Meri when she decided to completely cut ties with Kody and Robyn Brown. She also moved to the property after deciding to give up her Flagstaff rental.
An expensive RV wasn't Janelle Brown's finest financial decision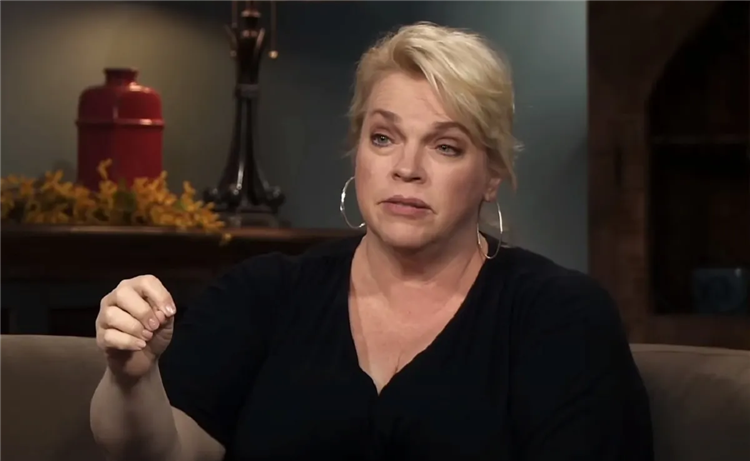 In early 2021, Janelle Brown made a rash financial decision to purchase a fifth wheel. Janelle said she hoped to have a summer adventure and finally get out onto the land the Brown family purchased ahead of their move to Arizona. The RV was purchased brand new for over $80,000, sight unseen. Janelle bought the camper without discussing the decision with Kody or her sister wives. The big expenditure led some viewers to assume Janelle Brown had her finances in order. That might not have been the case.
Based on Janelle's recent insights on her financial situation, the fifth wheel purchase left her with little savings. Unlike a house or land, an RV does not gain equity once purchased. Rather, it depreciates, so the large purchase wasn't an investment. While Janelle Brown still owns the fifth wheel, it doesn't do much to shore up her finances after the end of her marriage.