Sister Wives
'Sister Wives': Meri Brown's Suggestion That Kody Brown Shouldn't Use 'Somebody Else as an Escape' Perfectly Illustrates Where It All Went Wrong
Kody Brown is becoming a bigger villain to 'Sister Wives' fans by the day. The same is true for his wives. Meri Brown recently said one of Kody's comments made her want to "vomit."
Kody Brown is the ultimate reality TV villain. In 2010, Kody and his four wives appeared for the first time on TLC. In the early seasons of Sister Wives, the plural family was dedicated to showing the world that polygamy can work.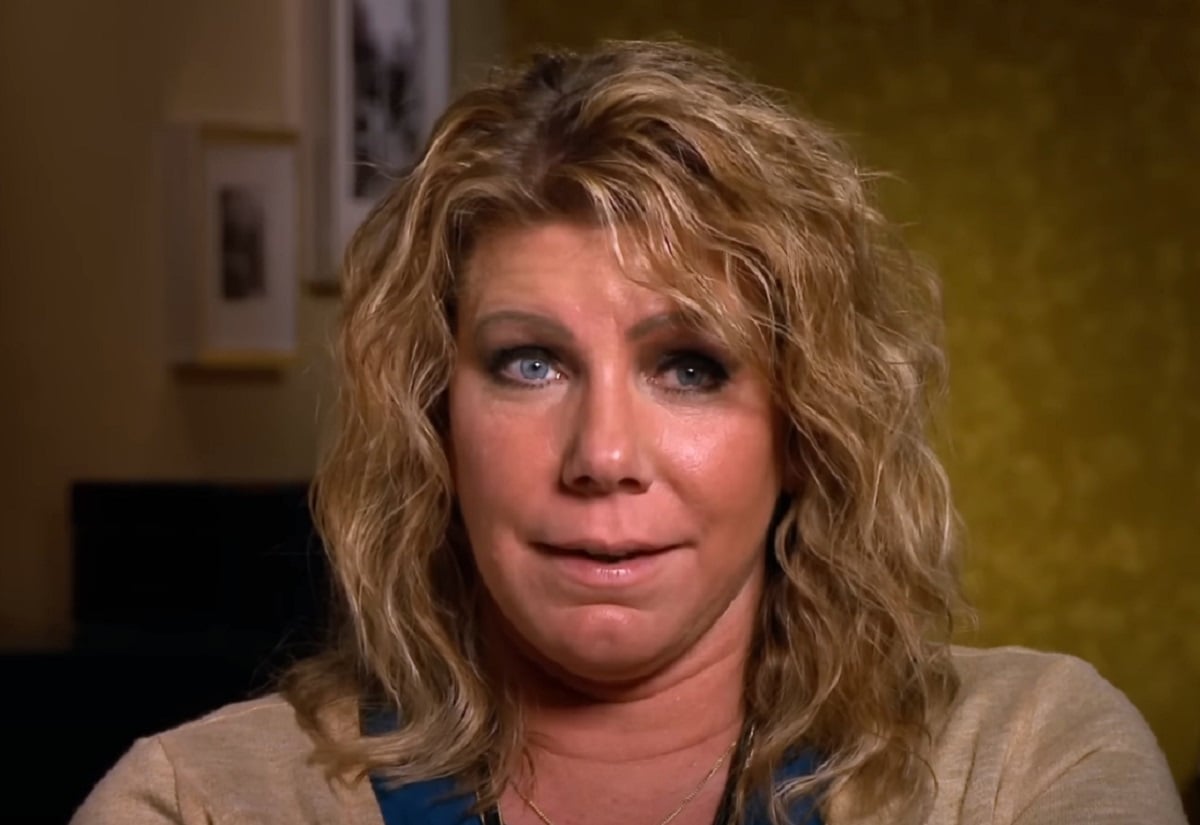 In recent years, they've switched directions and expertly depicted why polygamy is a difficult and complicated lifestyle choice. While season 18 of the series has just begun, fans are getting more than they bargained for already. Even Meri Brown is lambasting Kody, and she perfectly explains why the family has experienced such difficulties in recent years in a new sneak peek.
Meri Brown expertly points out where everything went wrong
Season 18 of Sister Wives is shaping up to be the most honest yet. In a confessional sneak peek shared by Us Weekly, Meri Brown reacted to a particularly troubling moment from Kody Brown. In a scene with pals, Kody revealed that plural marriage worked for him because he could always hop from one wife to the other if things weren't going well. He said the practice of polygamy "diluted" personalities.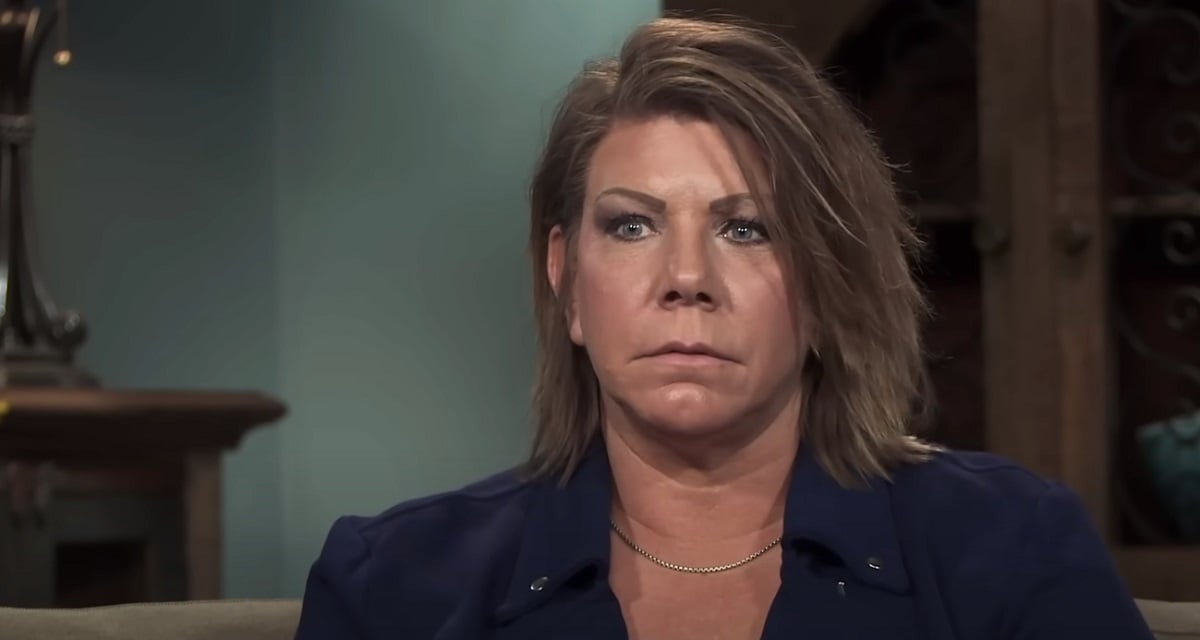 In her confessional, Meri announced that Kody's statement made her want to "vomit." She pointed out that he should have never used other wives as an "escape." While Meri's statement was specific to Kody's chat with his pals, she hit on their plural family's overarching problem. Kody Brown treated his wives as pawns, causing friction between them and forcing them to "compete" for him for his benefit.
Kody never treated his wives equally
Since Christine Brown decided to leave Kody Brown, Sister Wives has shifted from a focus on the day-to-day life of a plural family to something of a postmortem on the Brown's plural experience. In going over the past, Christine and now Meri have pointed out how Kody failed to treat his wives equally.
Christine was the first to call out the issues. She recently made it clear that she left plural marriage behind because Kody had a favorite wife. Simply put, she had grown tired of being at least second best to Robyn Brown. Meri is now calling out the same issue, although she's opted not to dive into Kody's favoritism or how Robyn's own behaviors fed that dynamic.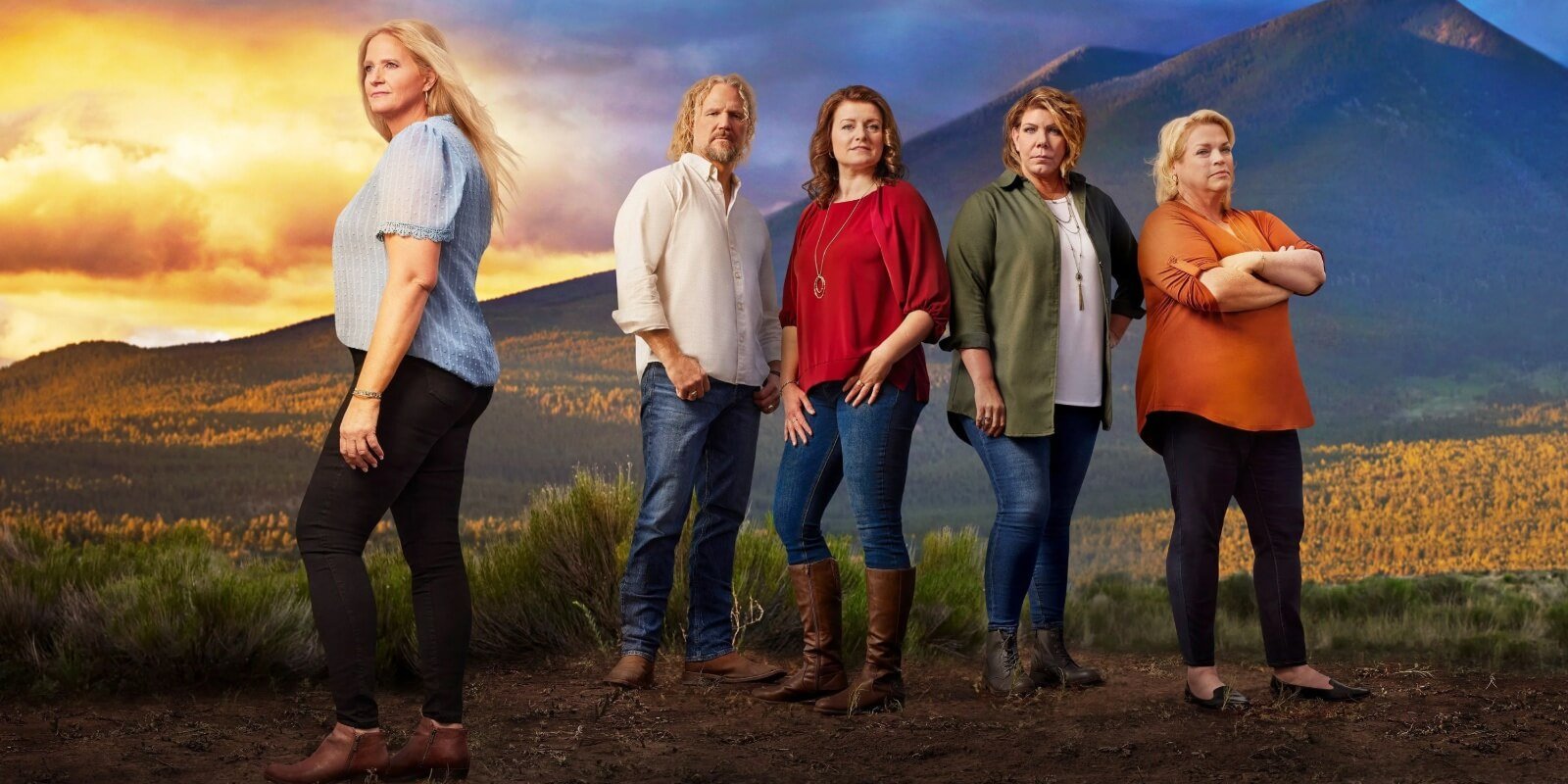 Janelle Brown, Kody's second and estranged wife, has also been open about her feelings. While Janelle is often considered the least emotionally driven of Kody's wives, she's still made it clear that she has not felt like an equal partner in her marriage for some time.