General Hospital
General Hospital Alum John Stamos Slammed For Calling His Ex-Wife The Devil
Now this is something you don't normally hear from a daytime television star, let alone anyone in the general public unless they happen to be a really good friend. General Hospital alum John Stamos went OFF on his ex-wife Rebecca Romnijn by calling her the devil. If that weren't enough, he also says that he absolutely hated her during their divorce process. Here's what he has to say.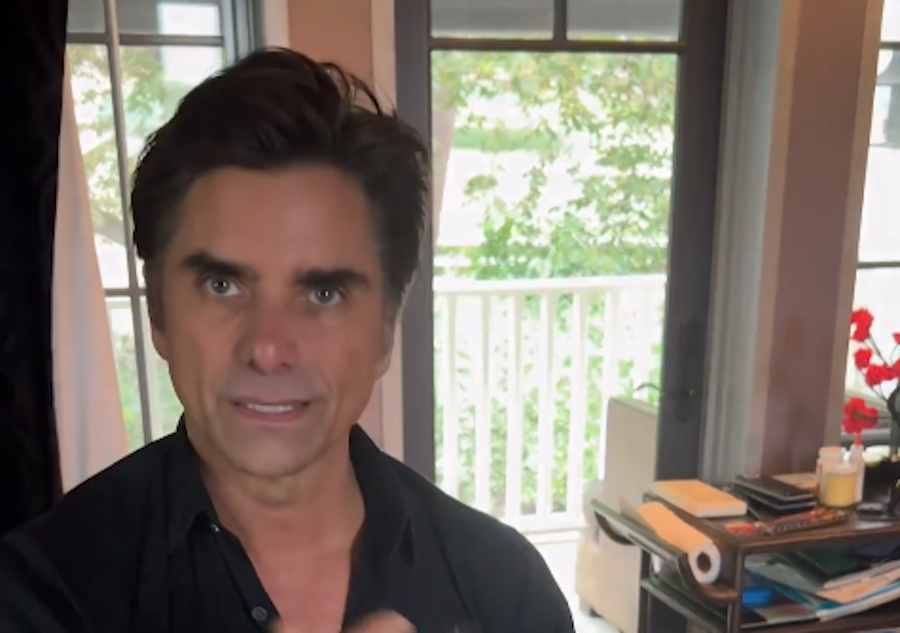 General Hospital Alum John Stamos Slammed For Calling His Ex-Wife The Devil
Speaking to People in a new interview, John opened up about his divorce from Rebecca for the first time. The ex-couple pulled the plug on their marriage in 2005 after five years together. He said, "I just hated her. "I couldn't believe how much I hated her, and it ruined my life."
He also said that their split was earth-shattering for him and that it went on for way too long. He said, "You start thinking, it's like, 'Oh, she wasn't the devil. Maybe I was as much to blame as her. It was very much the opinion that she dumped me because her career was going great and mine wasn't. I don't blame her for it. It was just the perception that people took. Maybe they weren't wrong. She was doing great at that time and I wasn't."
General Hospital News: Did John Stamos Go Too Far?
Another critic wrote, "I think the worst thing to do is to air-out your previous missteps as it relates to past relationships. It's just not healthy for your current relationship or that of your previous spouse. Don't rehash old feelings, live in the moment you have now, and take the lessons of the past with you."
Meanwhile, let us know what you think by leaving us a line with your thoughts in our comments section below. General Hospital airs weekdays on the ABC network. Check your local listings for times.