Sister Wives
'Sister Wives' Leon Brown & Audrey Kriss' Secret Wedding Details
Sister Wives star Leon Brown and their longtime partner, Audrey Kriss have finally tied the knot. The couple had been scouting locations right before the pandemic began. Then, everything got halted and it appeared that they put their plans on the back burner. Now it appears that the duo wed and kept it a secret for quite some time. Read on for all of the details.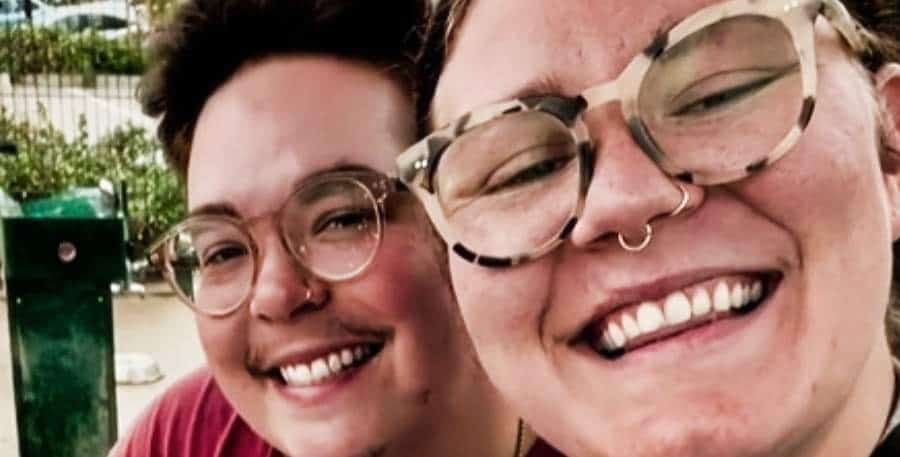 Sister Wives Leon Brown & Audrey Kriss' Secret Wedding Details
Back in early 2020, Leon Brown and Audrey Kriss had picked a wedding date and a few locations. Along with their families, they went to scout them out but something was lingering. Talk of a pandemic was rapidly spreading and before anyone had a chance to blink, life stopped. This meant that their dream wedding was put on hold. They both went to Leon's mother, Meri Brown's B&B in Utah to take over as their Grandma Bonnie had been running it. However, it was far safer for Bonnie to be in Arizona with Meri due to her age. After all of that transpired, both Audrey and Leon went on to transition.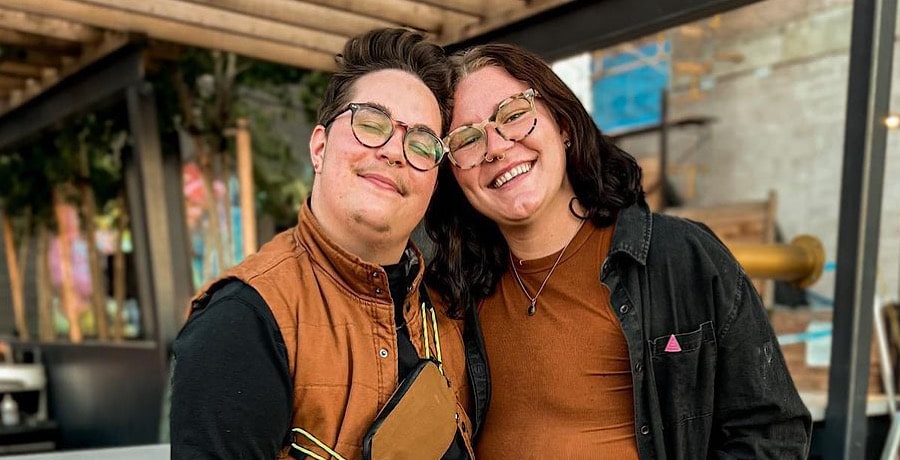 They never talked about their wedding again though people wondered if Leon Brown and Audrey would tie the knot. Now, it appears that they have but did not let the world know. According to The Sun, the only child of Meri and Kody Brown wed Audrey Kriss on October 29th, 2022. It seems that the twosome tied the knot in Colorado at a home though those specifics are unknown at the moment. Furthermore, no one officiated the wedding for them but rather was "self-solemnized."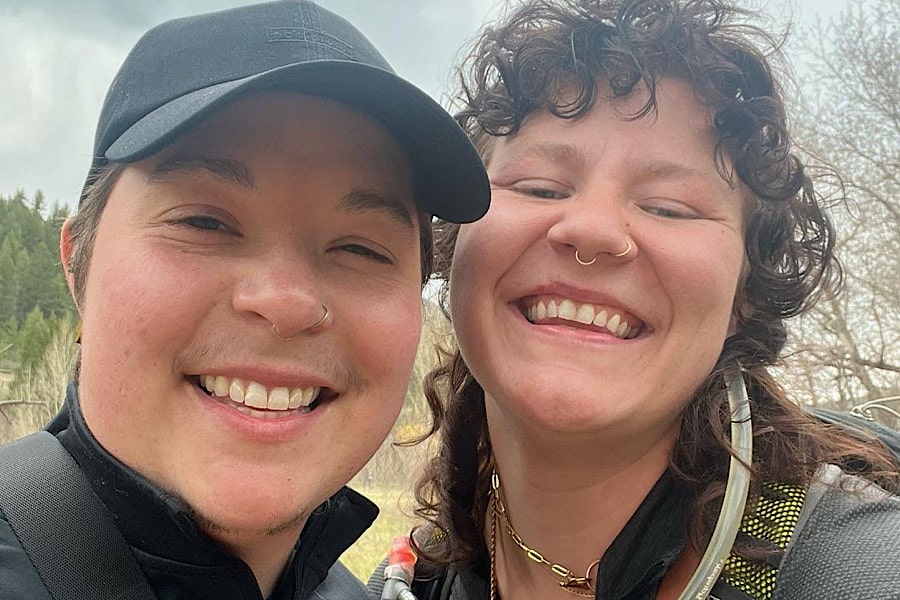 This is legal in Colorado and is defined as: "Solemnizing a marriage means self-performing your wedding ceremony with or without witnesses." Usually, someone has to be ordained to have this privilege but not in Colorado: "when a couple gets married here, they can have their own ceremony and sign their own marriage license." Now, even though they got married last October, everything was not officially processed until July of 2023. Since Leon's sister, Gwendlyn Brown got married in July, this may have been why they said nothing and are still silent.
Who Showed Up?
This wedding has been a secret but who was there on Leon Brown and Audrey Kriss' big day? Leon's mother, Meri was in Disneyland while their dad, Kody has apparently not supported this lifestyle. Though he seemed to be fine with their coming out, the transition has yet to be shown on Sister Wives. Plus, Kody does not speak much about Leon's life choices. A source had this to say: "Kody has not supported Leon's transition. He's very much estranged from them." Leon was at Gwendlyn's wedding, showing love and support.
Are you shocked that they were able to keep this a secret for so long? Let us know and watch Sister Wives Sundays on TLC. Congrats to the not-so-newlyweds!