Sister Wives
'Sister Wives': Kody Brown and David Woolley Have Met
Sister Wives star Christine Brown will be getting married very soon. The mother of six announced her new relationship in February 2023 and has been engaged since April. She'll walk down the aisle in October. While the relationship is still pretty young, it's moving at warp speed. We can't help but wonder if Kody Brown has met Christine's new love , David Woolley. We did some digging and confidently say the two have met. Fans of the series probably won't see that interaction on Sister Wives anytime soon, though.
David Woolley and Kody Brown were both at Gwendlyn Brown's wedding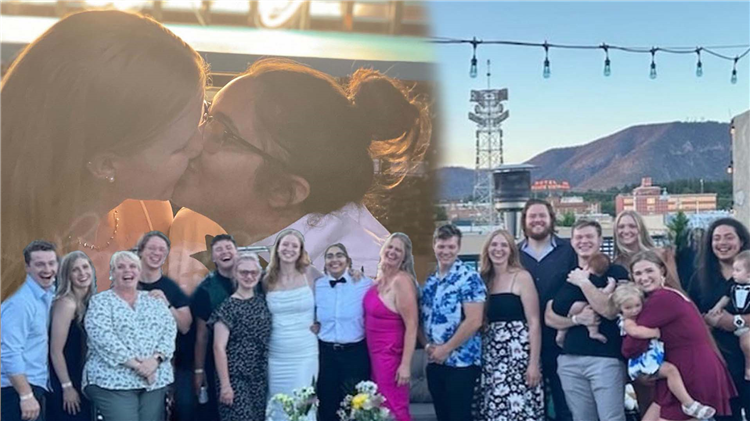 David Wolley accompanied Christine Brown to Gwendlyn Brown's July wedding ; Kody Brown was also in attendance. While David and Kody were not pictured together at the wedding, photos did show that Christine Brown's ex and her new love were in the same room at the same time.
It is unclear if the two men interacted much at the event or if it was their first time in the same space. Gwen's wedding to Beatriz Queiroz has yet to be shown on Sister Wives . It's unclear if the nuptials were filmed. So far, Sister Wives has filmed three of the Brown kids' weddings. Aspyn Thompson, Maddie Brush, and Mykelti Padron all opted to have their weddings filmed for the series. Logan Brown's October 2022 wedding was not filmed for Sister Wives . Leon Brown married their partner, Audrey Kriss, the same month but did not publicly announce their union, and it appears the ceremony was not filmed. Both Logan and Leon have opted to stay out of the spotlight.
Gwendlyn Brown revealed that Kody Brown and David Woolley have met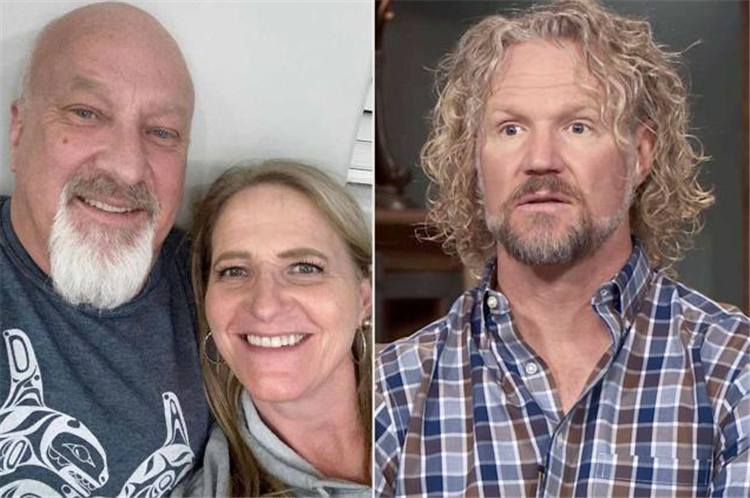 Gwendlyn Brown has been opening up about her famous family and the filming process on both YouTube and Patreon . In a recent Patreon upload, Gwen revealed that Kody Brown and David Woolley have been properly introduced.
While Gwen was cryptic about the circumstances of the meeting, from the sounds of it, Kody and David were first introduced to each other at an event related to Gwen. She did not state what that event was or why the entire family was together. She did reveal that the moment was filmed, but she can't speak about it because of contract stipulations.
Will 'Sister Wives' fans get a chance to see that meeting on the show?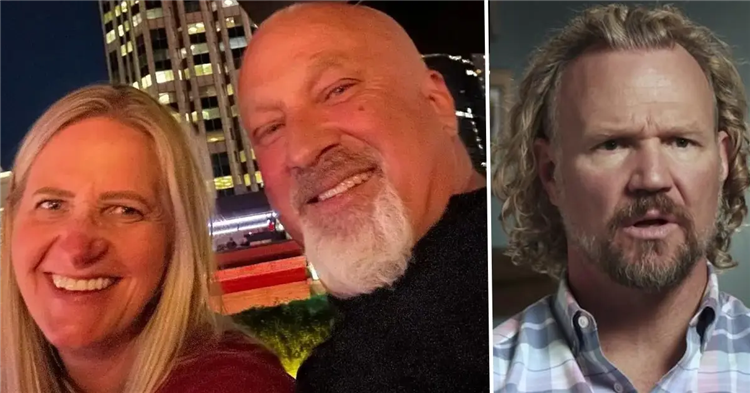 While Sister Wives fans are likely to see Kody Brown and David Woolley's introduction, as Gwendlyn pointed out, we don't know exactly when it might air on Sister Wives . The series is currently way behind the present day, so it could be a while before any footage involving David airs on the series.
TLC is currently using footage captured in late 2021 for season 18 of Sister Wives . Meri Brown revealed that the season will span about a year. If she's correct, the final episode of season 18 should bring us up to the 2022 Holiday season. Christine had yet to announce her romance with David Woolley in late 2022. In fact, she only shared that she was looking for a love connection a month before introducing her new love on Instagram.
If the timeline presented by Meri is correct and Christine wasn't keeping David a secret for longer than Instagram followers think, footage involving David won't appear until season 19. That is, of course, if TLC opts to continue the show. David and Kody's meeting would likely air during the hypothetical 19th season, as well.